Sweet Phone Sex with Wicked Wendy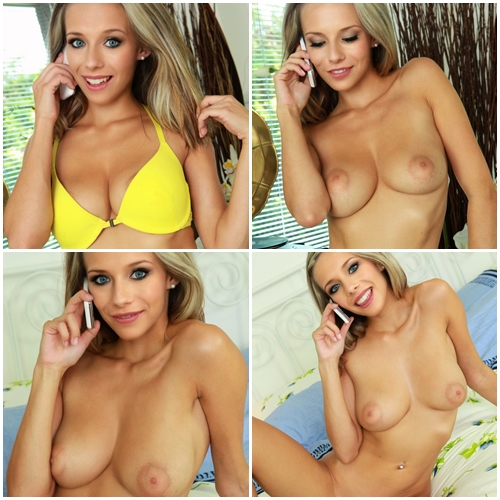 Wendy is the girl next door. Seriously. Sometimes phone sex operators seem intimidating because they are often so kinky that it can scare off the guy who just wants to be naughty with a sweet girl. Yep, that is what every calls Wendy… sweet. It's hard not to because she is charming, comfortable, and even perky. And I don't mean her tits although those are pretty perky too. This a regular college girl who became a phone sex operator to help her get by. Just 20 years old Wendy doesn't seem jaded or over experienced in sex, she came from a nice home life and is basically a "good" girl with a naughty side. She's having fun at college, dating, partying, and seems to enjoy her phone sex gig. Since all of our girls have no taboos obviously Wendy does too. I am not sure though that she has heard everything under the sun because technically she is still pretty new at this. If you are looking for a good time with a naturally sweet phone sex girl then I know that Wendy is your girl. A few things her callers love the most is her soft and gentle voice and her cute little giggle. Enjoy some time with Wendy.
Cheap Phone Sex with No Taboos

$10 Cheap Phone Sex! Yup, only 10 Bucks!
  Call 1-888-448-8627