For Uncensored and No Holds Barred Humiliation!
You're a loser and you deserve to pay for abuse from attractive women!
---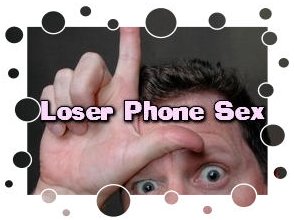 Hi Dumb-Dumb. You are a L-O-S-E-R! And we know it. You know it too… and all the women on the planet can spot it. Not to mention that… but you've probably got freaky nasty taboo fantasies which only make you even less attractive to women. It's ok though, you can be relieved. We're here to take care of you loser… but you're gonna pay a price for it. We specialize in dealing with stupid freaks just like you. It's an annoying job, but someone has to do it.
Phone Sex is the way a loser like you has to express yourself sexually, most likely nobody is having live sex with you anyway. It's not as simple as having a little trouble getting laid… you are pretty much a loser and we all know it. Your Shame and Embarrassment is meant for our amusement and we take 100% pleasure in that! We do not care about your pathetic feelings, we'll be way too busy laughing our asses off at your stupidity. We specialize in phone sex, humiliation, verbal abuse, stomping on the male ego, crushing his "hope", spitting on his pride, and then we giggle hysterically when we are through. We are professional Pecker-Hecklers, Abusive Snotty Princesses, Dominant Women, and we love to humiliate idiots. You are here now aren't you? I guess we all know what that means… jack-ass.
It's simple. You pay us to talk to you and here is the way it works. You dial the phone number. You hear a recording that explains the rates and billing name. LISTEN carefully. You'll get connected to an automated system where you have to enter your own details. This is the fun part because it's a test of your competency.
Your call is verified while you wait. You should be used to waiting for women.  Please have your credit card in your hand and ready when you call. The charges will appear on your statement DISCREETLY. It is discreet because our business is meant to be discreet. Even though everyone knows you are a loser, they won't know you've called a phone sex service. Surely they could guess… but we won't tell them.
Phone Sex Humiliation with No Taboos
Call Now
Pay by Phone
Pay Online
Call Now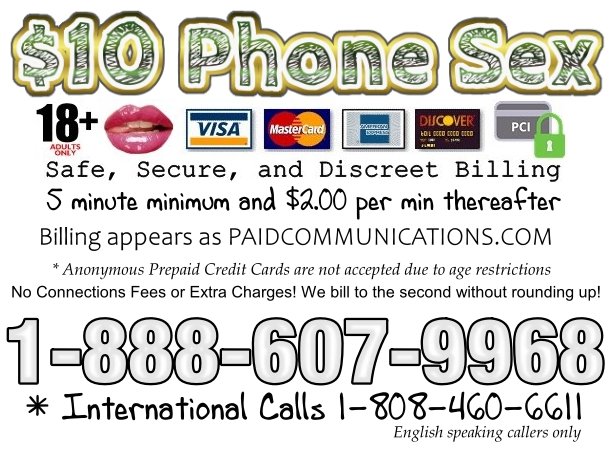 Pay by Phone

The billing system is automated. This means you will enter all of your own credit card information and can pay by phone. It's easy and painless. Billing is VERY secure! No human being has access to more than the last 4 digits of your CC. This Follows all Banking and PCI guidelines. 
You can choose your girl by her extension number and enter all of your info. This opens an "account" with our service. Once you have done this... you will in the future be recognized by the telephone number you call from. You can add funds to your account in any amount you choose. Add a little to avoid overspending. Or add $100 or more and use that for multiple calls. You never lose your funds until you use them all!
Pay Online

Some callers prefer to pay online and this is very easily done with our system. Again, it's quick and painless and you control what you spend. You can add as much in funds to your account as you'd like. Add $100 and then deduct each call from that because you never lose your money. It remains in your account until you use it. Or add small amounts and have full control over what you spend!
Signing up online has more benefits because you can easily see your spending report! You can save certain ladies as your favorites, you can leave feedback on your call, and you can also email girls in your account for FREE.