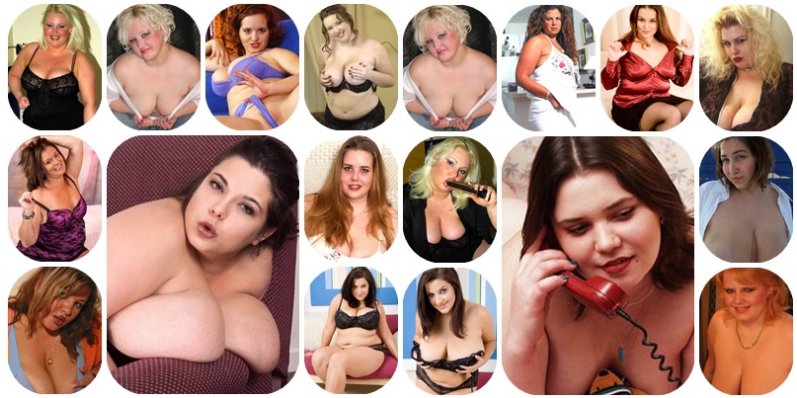 Big jiggly boobs, big soft ass, and even bigger imaginations! We're feedees for guys who consider themselves feeders! We can bounce on your lap, we can sit on your face but you'll never get your arms completely around us! Call us BBWs (Big Beautiful Women), call us fat, call us Plumpers, Call us Chubbies… it's all good, as long as you call us! Curvacious and round with massive natural tits… these fat girls have a huge appetite for phone sex. They are hungry for man meat, and a fat girl always works a lot harder to please a sex partner. If you've got a fetish for Big Beautiful Women … than our BBW Phone Sex service will feed your desire. Whatever you crave: facesitting, huge soft tits, warm folds, or big butts… you'll find it here.
Call Now
Pay by Phone
Pay Online
Call Now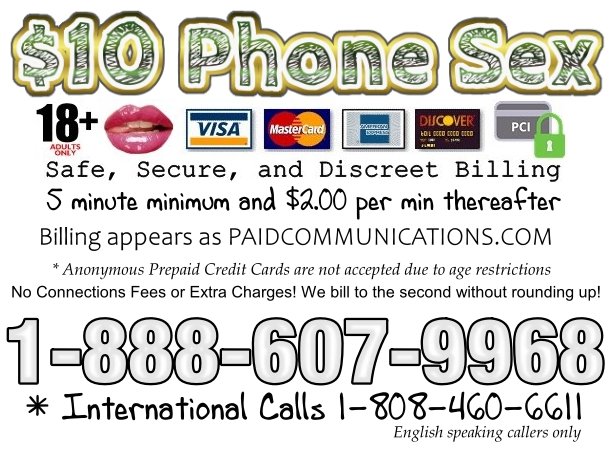 Pay by Phone

The billing system is automated. This means you will enter all of your own credit card information and can pay by phone. It's easy and painless. Billing is VERY secure! No human being has access to more than the last 4 digits of your CC. This Follows all Banking and PCI guidelines. 
You can choose your girl by her extension number and enter all of your info. This opens an "account" with our service. Once you have done this... you will in the future be recognized by the telephone number you call from. You can add funds to your account in any amount you choose. Add a little to avoid overspending. Or add $100 or more and use that for multiple calls. You never lose your funds until you use them all!
Pay Online

Some callers prefer to pay online and this is very easily done with our system. Again, it's quick and painless and you control what you spend. You can add as much in funds to your account as you'd like. Add $100 and then deduct each call from that because you never lose your money. It remains in your account until you use it. Or add small amounts and have full control over what you spend!
Signing up online has more benefits because you can easily see your spending report! You can save certain ladies as your favorites, you can leave feedback on your call, and you can also email girls in your account for FREE. 


Big Bodacious ladies are at home waiting to have nasty phone sex with you! We know that not all guys like skinny women with tiny tits and a tight little ass! Some men are fat admirers and appreciate a full-figured, plump, even FAT girl who loves to suck and fuck! If you enjoy huge round tits, big butts, pot bellies, and lots of curves then these phone sex fatties are for you! These BBW's love phone sex and have no taboos!
Have you heard the kinky rumors about what it's like to fuck a fat chick? They say we'll do anything, and it's true! Fat girls love to get right down to it. If you have a fetish for large curvy girls with big asses, huge natural tits, thick thighs, adorable stomach chub, fat girls getting fucked, fat girl bondage, and any other dirty thing that BBWs do, then this phone sex service is for you.
Chubby girls know when they have a good thing and seem to appreciate it more. For instance… a thick and juicy cock. Yep, a fat girl can suck your cock better than any skinny girl because we love our mouths to be filled up. And slurping your cum down is a favorite snack. Big girls can be good kinky fun, because they want to please you very badly…especially if they want to impress a guy. These BBWs love phone sex and really do want to please YOU!