Chunky Girl Wants a Phone Bone
BBW Phone Sex with Shelby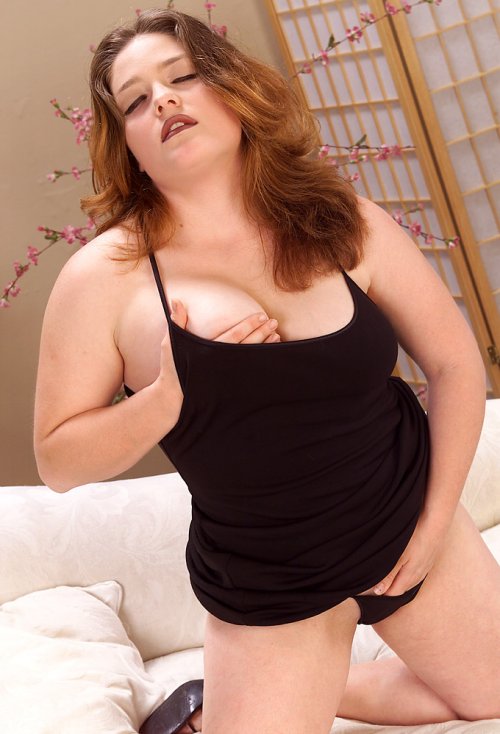 Shelby is a fat chick, not obese but still pretty chunky. But she's got some good curves, big hooters, and an appetite for sex that is unmatched to any skinny bitch. Let's be real, a fat girl will do almost ANYTHING with ANY guy. A BBW will fuck harder and faster that a girl who's half her size. Why? Because girls like Shelby are more desperate for attention. All of this being said, Shelby also has a gorgeous voice, a great personality, and deep desire to be adored. She just turned 27 and seems to enjoy life to the fullest. Shelby is also incredibly sexy and loves the new and different fetishes she hears from her callers! She finds taboo fantasies to be HOT and fun! She's a pleaser, and she wants a good phone bone all of the time. Test out a BBW and see if you agree with the stereotype!
Cheap Phone Sex with No Taboos

$10 Cheap Phone Sex! Yup, only 10 Bucks!
  Call 1-888-448-8627