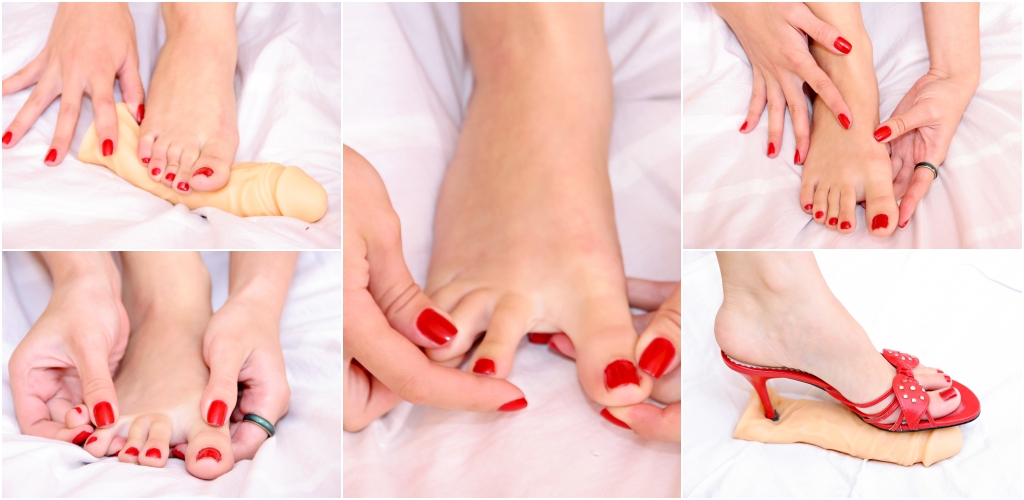 Foot Fetish Phone Sex – Shoe Masturbation
Hello tootsie lover! Welcome to our humble home! We're a group of girls from every walk of life that love our feet pampered, adored, worshipped, licked, sucked, and fucked. We specialize in foot fetish fantasy phone sex and one of us is surely going to be your "sole" mate. We talk about nothing other than our soft warm feet with our pretty painted toenail stroking your stiffy up and down for a long tedious footjob. Your duty is to be our foot slave and to be thankful for it. We're open 24 hours per day and there are no limits to where your foot fetish fantasy can go!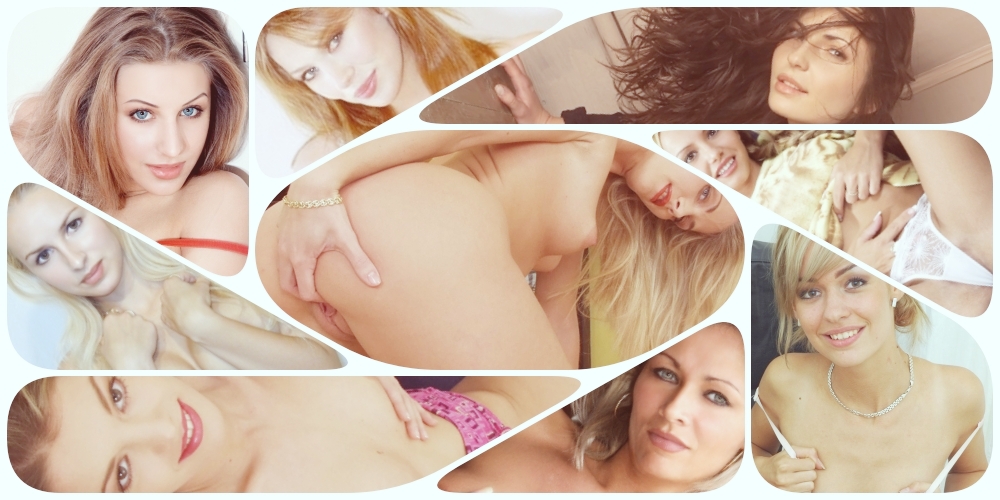 Call Now
Pay by Phone
Pay Online
Call Now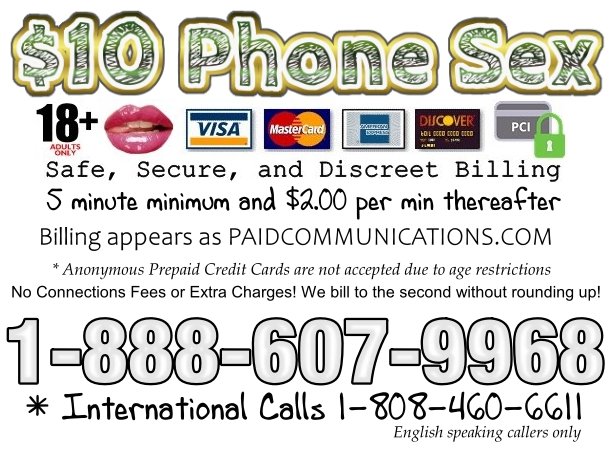 Pay by Phone

The billing system is automated. This means you will enter all of your own credit card information and can pay by phone. It's easy and painless. Billing is VERY secure! No human being has access to more than the last 4 digits of your CC. This Follows all Banking and PCI guidelines. 
You can choose your girl by her extension number and enter all of your info. This opens an "account" with our service. Once you have done this... you will in the future be recognized by the telephone number you call from. You can add funds to your account in any amount you choose. Add a little to avoid overspending. Or add $100 or more and use that for multiple calls. You never lose your funds until you use them all!
Pay Online

Some callers prefer to pay online and this is very easily done with our system. Again, it's quick and painless and you control what you spend. You can add as much in funds to your account as you'd like. Add $100 and then deduct each call from that because you never lose your money. It remains in your account until you use it. Or add small amounts and have full control over what you spend!
Signing up online has more benefits because you can easily see your spending report! You can save certain ladies as your favorites, you can leave feedback on your call, and you can also email girls in your account for FREE. 

Foot Fetish Phone Sex is a specialty adult phone service that caters to the foot lover! Experience your favorite fantasy: footjob, feet licking, feet worship, toe sucking, toenail painting, foot sniffing, sweaty feet, high heel worship, boot licking, boot worship, bare feet, sexy ankles and legs, petite toes, large feet, small feet, soft silky feet, sole sucking, nylons, arch tickling, and shoe fetish talk. We can cover just about any foot topic you can imagine! Tootsie Phone Sex will help you explore the pleasure of our feet.
"Of all the forms of erotic symbolism, the most frequent is that which idealizes the foot and shoe." –Studies in the Psychology of Sex