ABDL Phone Sex – Diaper Play – Age Play – Roleplay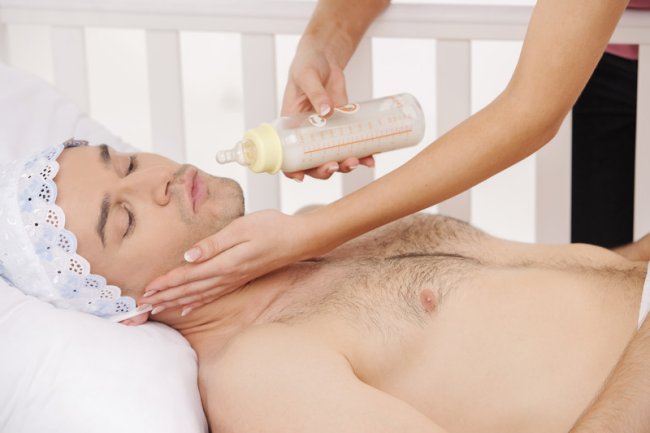 Mommy Phone Sex
Mommy Phone Sex lets us treat you like a baby again! Whether you simply enjoy wearing diapers or want to be pampered, powdered, changed, and loved all over… Mommy will treat you right! And when you are naughty, mommy knows exactly how to punish you. Our phone sex mommies are experienced older women that specialize in adult babies, diaper fetish talk, forced diapering, dommy mommy calls, and more. If you have a hidden fetish for diapers or being an adult baby … then you are in the right place!
Call Now
Pay by Phone
Pay Online
Call Now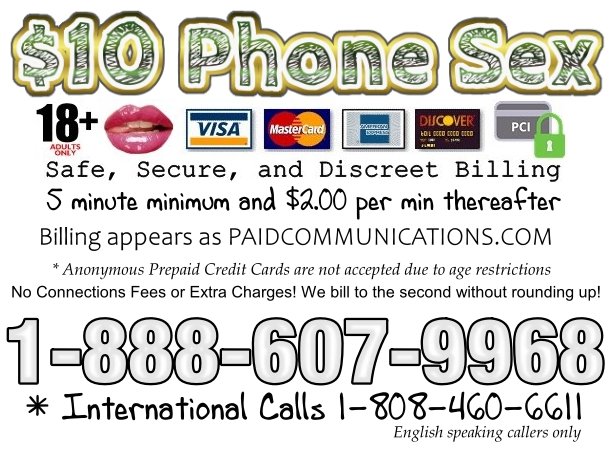 Pay by Phone

The billing system is automated. This means you will enter all of your own credit card information and can pay by phone. It's easy and painless. Billing is VERY secure! No human being has access to more than the last 4 digits of your CC. This Follows all Banking and PCI guidelines. 
You can choose your girl by her extension number and enter all of your info. This opens an "account" with our service. Once you have done this... you will in the future be recognized by the telephone number you call from. You can add funds to your account in any amount you choose. Add a little to avoid overspending. Or add $100 or more and use that for multiple calls. You never lose your funds until you use them all!
Pay Online

Some callers prefer to pay online and this is very easily done with our system. Again, it's quick and painless and you control what you spend. You can add as much in funds to your account as you'd like. Add $100 and then deduct each call from that because you never lose your money. It remains in your account until you use it. Or add small amounts and have full control over what you spend!
Signing up online has more benefits because you can easily see your spending report! You can save certain ladies as your favorites, you can leave feedback on your call, and you can also email girls in your account for FREE. 

Phone Sex with Mommy is not only pleasurable – we make it simple too. Mommy will help you to understand how our service works. You be a good boy and listen very closely and you won't make any mistakes.
When the baby first calls… he'll hear a brief simple recording that just reviews the rates and payment options in case you forget viewing them on the site. Once your account is set up, you will be directly connected to any mommy of your choice, and that's when all your fun begins!
We are an adult phone sex service that allows any taboo fantasy, roleplay, or conversation for Adult Babies and Diaper Lovers. No one is turned down for a fantasy ever! We have no connection fees, no additional charges, and all your info remains confidential. We do not send out mailings to your home, we will never contact you, or invade your life. Mommy knows that your fetish is a secret, and that also why we offer 100% privacy.
Billing is safe, secure, and discreet. We resolve any customer service issues as fast as humanly possible. Mommy never wants you to worry.