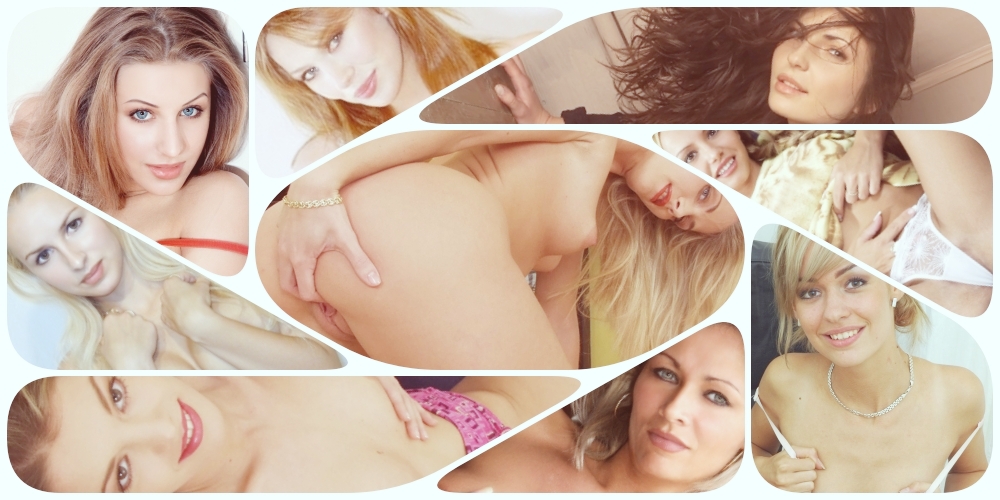 Erotic Phone Sex
Warm and inviting pillow talk!
Seduction…IS power, our sexual rituals and skills are advanced. We're confident women; we know what we want from men and how to get it. We use our bodies, our minds, our personalities, to motivate, charm, and seduce you. It's simple really, you are a man and we can use any trick in the book to tempt you into our lair of desire. It doesn't have to be mean or harsh to capture a man, we just use our soft sensual feminine wiles to lead you to the edge of pleasure.. and then abuse our power over you seductively.
Seduction works best when there is "chemistry" between two people. Typically it's the man who plays the role of "the hunter" and the female is in the role of "the prey". But not here! Our ladies are seductresses who will deliberately entice you, lead you astray, and verbally seduce you. They can break down your psychological barriers and overpower your inhibitions with their charm.
Call Now
Pay by Phone
Pay Online
Call Now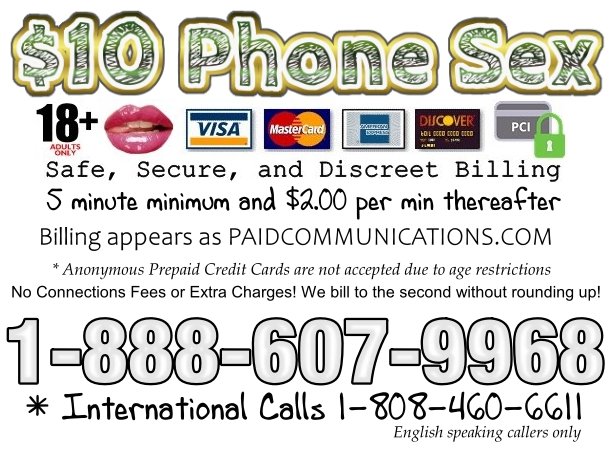 Pay by Phone

The billing system is automated. This means you will enter all of your own credit card information and can pay by phone. It's easy and painless. Billing is VERY secure! No human being has access to more than the last 4 digits of your CC. This Follows all Banking and PCI guidelines. 
You can choose your girl by her extension number and enter all of your info. This opens an "account" with our service. Once you have done this... you will in the future be recognized by the telephone number you call from. You can add funds to your account in any amount you choose. Add a little to avoid overspending. Or add $100 or more and use that for multiple calls. You never lose your funds until you use them all!
Pay Online

Some callers prefer to pay online and this is very easily done with our system. Again, it's quick and painless and you control what you spend. You can add as much in funds to your account as you'd like. Add $100 and then deduct each call from that because you never lose your money. It remains in your account until you use it. Or add small amounts and have full control over what you spend!
Signing up online has more benefits because you can easily see your spending report! You can save certain ladies as your favorites, you can leave feedback on your call, and you can also email girls in your account for FREE.