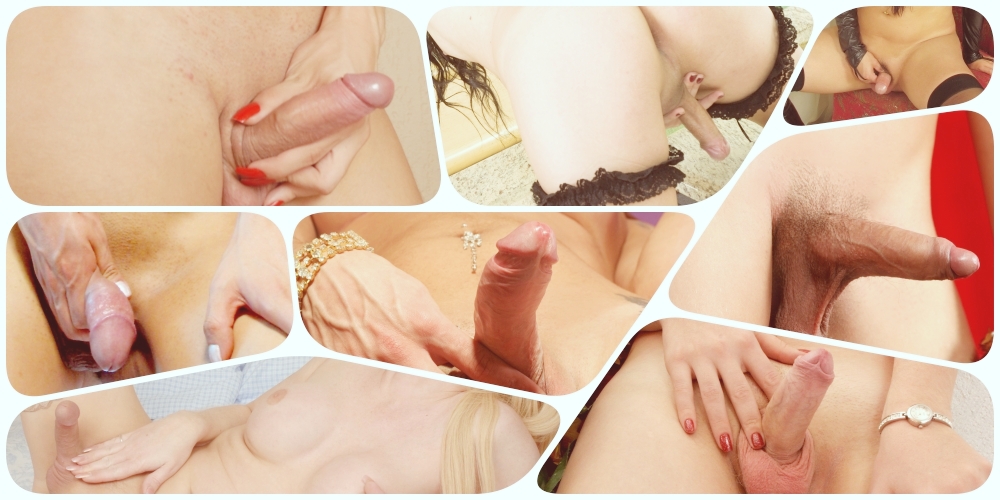 Shemale phone sex is for the horny guy who wants a little something extra! Are you seeking a special little secret inside a gorgeous girl's panties? Do you lust for a throbbing hard dick? Are you bi-curious and interested in Shemales but too afraid to try it in real life? Our phone sex shemales have what you need, and MORE! These kinky transsexual phone sex goddesses have sexy bodies and the big hard cocks that you've been craving! Phone Sex with a live Tranny is only a phone call away! These T-Girls love phone sex and they have no taboos. Your most secret shemale fantasy is available right here… and so are free photos of pretty titties and hard cocks!
Call Now
Pay by Phone
Pay Online
Call Now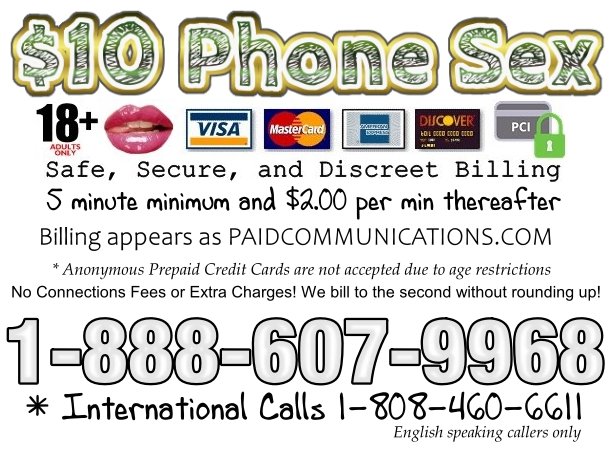 Pay by Phone

The billing system is automated. This means you will enter all of your own credit card information and can pay by phone. It's easy and painless. Billing is VERY secure! No human being has access to more than the last 4 digits of your CC. This Follows all Banking and PCI guidelines. 
You can choose your girl by her extension number and enter all of your info. This opens an "account" with our service. Once you have done this... you will in the future be recognized by the telephone number you call from. You can add funds to your account in any amount you choose. Add a little to avoid overspending. Or add $100 or more and use that for multiple calls. You never lose your funds until you use them all!
Pay Online

Some callers prefer to pay online and this is very easily done with our system. Again, it's quick and painless and you control what you spend. You can add as much in funds to your account as you'd like. Add $100 and then deduct each call from that because you never lose your money. It remains in your account until you use it. Or add small amounts and have full control over what you spend!
Signing up online has more benefits because you can easily see your spending report! You can save certain ladies as your favorites, you can leave feedback on your call, and you can also email girls in your account for FREE. 


Ever fantasize about meeting a tall sexy woman in a bar and scoring big enough to take her home? She invites you in for a few more drinks and soon a make-out session naturally happens. Her lips are soft, she smells divine, and her tits are big and very firm. Finally, you reach up under her skirt only to discover… a throbbing erect cock. What do you do? Should you quickly get the hell out of there? Perhaps you should give in to your most taboo fantasy ever!
You know why you are here. You really do want to give in to temptation. Our lovely phone sex Trannies have cocks that are aching to be sucked, so get down on your knees for it. Our ladyboys are so pretty, feminine, sexy….. and ROCK HARD. Haven't you always secretly wanted to be bent over and fucked in the ass by a beautiful sexy shemale?
Too afraid to do it in real life? That's OK because you can still play out your fantasy on the telephone to see how GOOD it feels. We have dozens of live sexy shemales available for phone sex every day. They will help make your fantasy cum true. Our shemales work from home where your phone sex conversation is completely private!