Sensual Katrina Guides Your Masturbation
Guided Masturbation Phone Sex with Katrina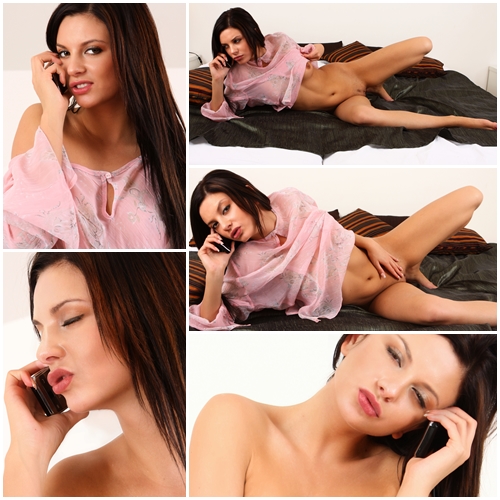 Everyone knows what Guided Masturbation is, don't they? Just in case I will explain it here, and let me assure you right now that Katrina excels at it.
Guided Masturbation is when you follow the instructions of another person on how exactly to masturbate. You can find many audios of it online. The difference with Katrina is that you do what she wants in a "live" session. She will get to know you, and find out what gets you off by probing your mind. Then you will be guided by her on exactly how she wants you to jack off for her. It's actually quite exciting as long as you completely give yourself to Katrina.
As a side note, Katrina also gets off on Edging and also Tease and Denial. Pick your poison, but let it be known that Katrina will push all of your buttons. She has this sixth sense when it comes to men, she can speak to them for a brief time and figure them out. It's a skill that all dirty girls have I think, but Katrina may have a Ph.D. in it. she's clever and tricky not to mention that she has a very sexy voice that will coo sweetly at you while she tortures you. Of course, the torture will feel a lot like pleasure.
If you have never tried a guided masturbation session before then you'll be in for a real treat. It's equal parts kinky and fun. And your orgasm will be extremely intense. Be certain you have a cum rag handy… you will need to wipe down the ceiling when she is through with you!
Guided Masturbation Phone Sex with Katrina
Cheap Phone Sex with No Taboos

$10 Cheap Phone Sex! Yup, only 10 Bucks!
  Call 1-888-448-8627