Wet Twat Needs Filled
Future Porn Star Phone Sex Operator Savannah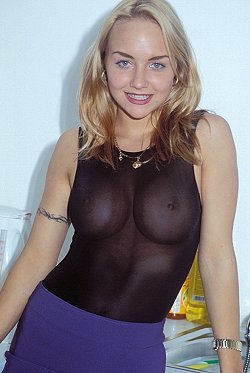 Savannah is an aspiring porn star and model. Don't you love it when a girl's whole aspiration in life is to fuck on screen? For the moment she is modeling in amateur porn and came to us to be a phone sex operator. Phone sex is her way to cram for the job… cramming things into that young pussy and cramming her empty head full of sex knowledge. Yes, Savannah is kind of a bubble-headed ditz but we love her anyway and so will you. It's all a part of her charms and she is definitely sweetly charming. Just please remember she needs a lot of help to stretch her twat and her asshole. Nothing looks better on screen than a porn slut with big gashes getting filled…. and you know it's true too. Tell horny Savannah that you want to help in her career education. Teach her what men REALLY like in filthy nasty girls. So far she hasn't complained about any of it. I doubt she ever will.
Future Porn Star Phone Sex Operator Savannah
Cheap Phone Sex with No Taboos

$10 Cheap Phone Sex! Yup, only 10 Bucks!
  Call 1-888-448-8627