Southern Charm and Submissive Personality
Southern Accent Phone Sex with Gloria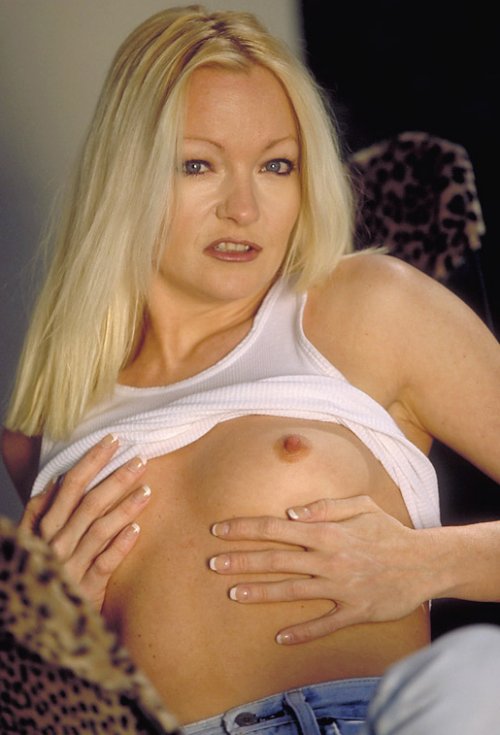 Gloria is yet another mature older woman who works for us. She is also filled with southern charm and hospitality. Gloria is originally from Tennessee and she has the sexy southern accent to prove it. There is something a little different about an old-fashioned southern babe, and especially one that is over 40 like Gloria. Southern women have a certain class and always try to accommodate a man. Gloria is sexy, very smart, but never sassy or rude. She uses perfect manners and treats others the way she wants to treated. But in reality, dear Gloria would love to be treated like your special slut. Yep, she has a slight submissive streak in her.
You should never hire a butcher to do a baker's job… therefore, Gloria is not into being dominant in any type of fantasy or roleplay. Just remember that being submissive doesn't mean lazy… Gloria LIKES to TALK, to create the story to please you and to be involved. I have seen many submissive girls who take the easy route letting the caller do all of the work. Now if that is your thing, Gloria is cool with it just be sure to tell her so. But she does like to interact, get into her role, to do what you ask, and to make sure you are getting a happy ending. Southern hospitality? Yep, just like I mentioned before – Gloria has it and you'll get comfortable with her enough to FEEL it yourself.
Southern Accent Phone Sex with Gloria
Cheap Phone Sex with No Taboos

$10 Cheap Phone Sex! Yup, only 10 Bucks!
  Call 1-888-448-8627