Princess Phone Sex with Gorgeous Findom
Princess Phone Sex with Anna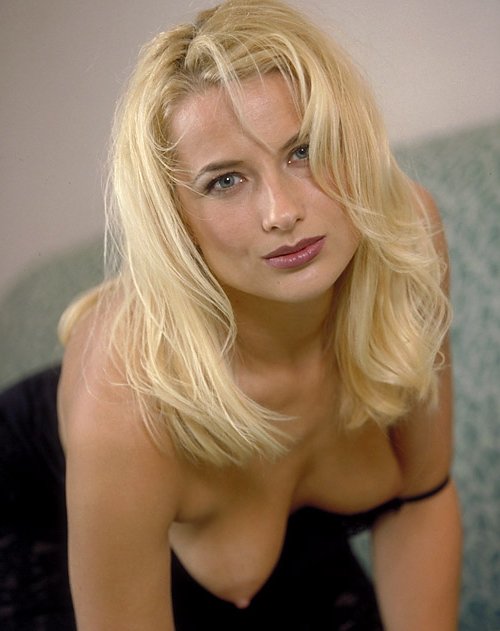 Anna has an intriguing background history. First of all, she was born to a very rich European father… and his British Mistress. Knowing the truth about her parents at an early age, she grew into a woman with a severe daddy complex. Due to that Anna is also a master manipulator of the male species. She's very dramatic and reminds me of a soap opera character. Anna is always in trouble, always attention seeking, and always self-centered. But men like her, and will do almost anything to have her.
Anna is charming, very educated, witty, and very savvy when it comes to understanding "people".
Anna has done a lot in her 28 years. Probably because she was so pretty she was once a popular cheerleader. Anna has always had an active sex life and was the girl everyone has always talked about. She has seen a few stripper poles in her day… pretty intimately. Then she tried to get into straight modeling but her past caught up with her. Daddy set her up with a trust fund to keep her out of his life, and she doesn't need to work at all. Maybe she's a phone sex operator likely because she is bored.
Anna is slutty and very much a spoiled princess. Much like her mother did, she has become a Mistress to many men. Not just the "other" woman, but also as a literal Mistress. She is bossy, pushy and as a result, she makes demands on men until she is no longer entertained. Yet, she can get away with this because she is genuinely beautiful. Her true talent shines in gaining attention and making men want her. Anna can walk all over men with her pretty pedicured feet, and she does.
Anna Demands You Treat Her Like a Princess
In conclusion, Anna is an excellent findom because she has tricks up her sleeve on how to make a man commit to money slavery at her whim. She does not do it with wishlists, gifts, or tips. Because she is wealthy she doesn't need her bills paid. She will make a caller stay on the phone line with her for a very long time. She wants to be entertained, to make you do her bidding and wants to be worshiped. It is your complete attention and devotion that she wants. She will expect you to talk to her for hours. And you will because at the end of the day she is a princess.
Cheap Phone Sex with No Taboos

$10 Cheap Phone Sex! Yup, only 10 Bucks!
  Call 1-888-448-8627