Mackenzie Loves Meat Sticks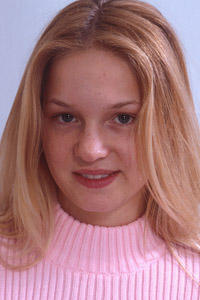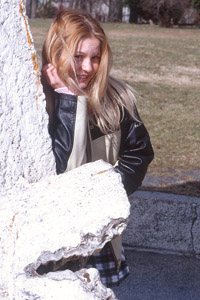 Introducing Mackenzie… and she loves blowjobs. It's no lie! Some girls are really into sucking cock and Mackenzie is one of them. She's got plenty of experience too because she told me that she has given more than 53 guys blow jobs. Mackenzie told us in her interview that she has always loved sucking a dick because it makes her feel powerful and in control of it. She also isn't shy about telling you about these experiences either. As soon as you speak to her you immediately can tell how cute and sensual she is. Her voice is literally adorable but her mind is absolutely filthy and always plotting. So if you want to listen to vivid descriptions of blow jobs from an extremely hot little slut then Mackenzie is here for you.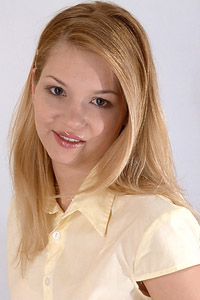 Cheap Phone Sex with No Taboos

$10 Cheap Phone Sex! Yup, only 10 Bucks!
  Call 1-888-448-8627